Handmade for you with a Mother's Love
Solful Organics was created based on the need for products that are truly natural and highly potent.
Our mission is to provide customers with natural, sustainable options that are superior in safety, quality and efficacy.
No toxic chemicals, artificial scents or colours. Only top quality ingredients that come directly from our earth and possess powerful healing properties.
Enjoy!
The Inspiration for Solful Organics
Skin Salvation
was originally created to soothe my young baby's severe eczema.
After realizing there was nothing on the current market that was effective AND safe for my child's skin, I put my knowledge of plants powerful properties to work and created something new.
That's when Skin Salvation was born. It worked miracles on my son's skin, something that other topical creams never did! And now, I am so thankful that I can share Skin Salvation with others suffering from skin irritations too.
With organic ingredients and no toxic additives, this product was formulated for all of you who have 'tried everything' and eager to see the results you have been looking for.
Fall in Love with Healthy Glowing Skin
We're passionate about healthy skin and bringing out the best of everyone.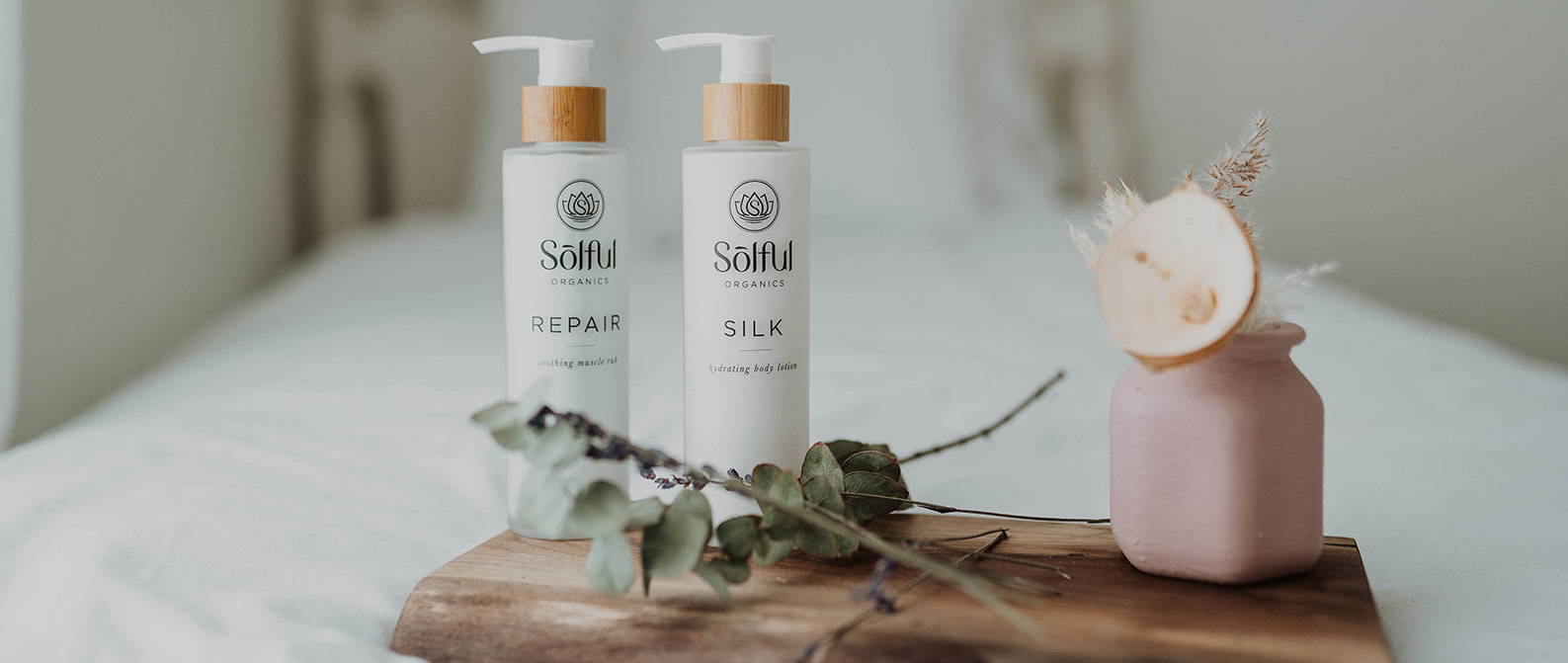 Suitable for all skin types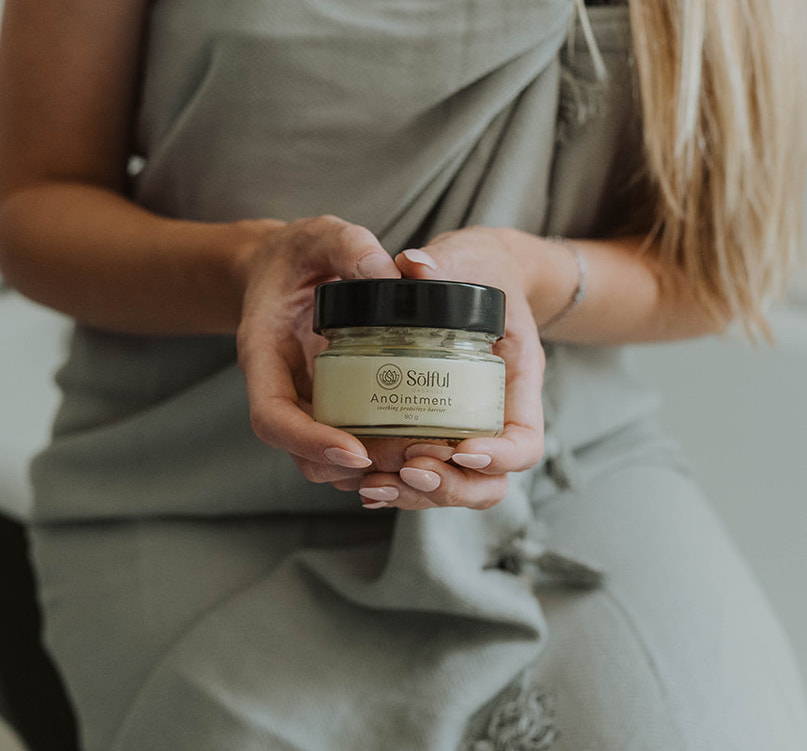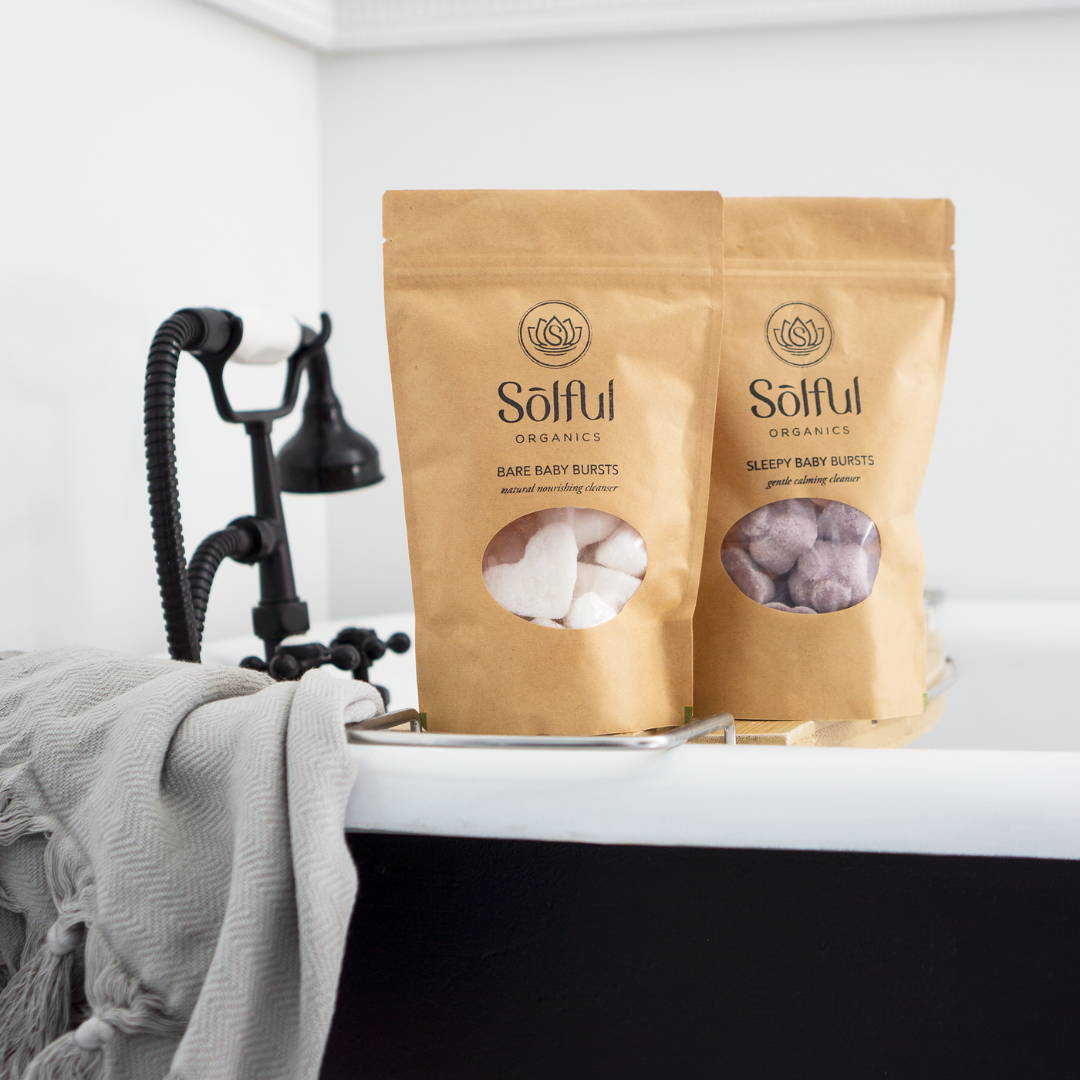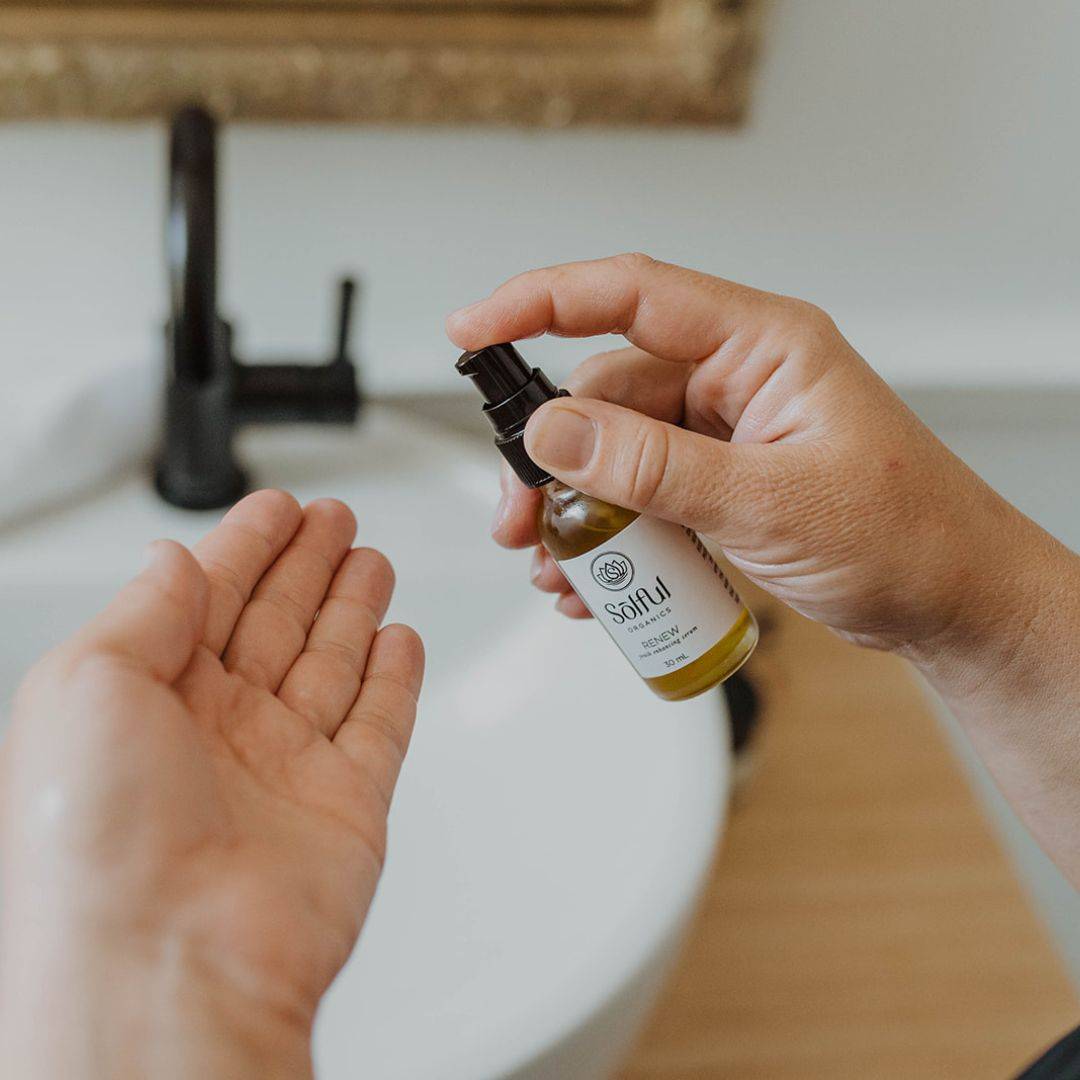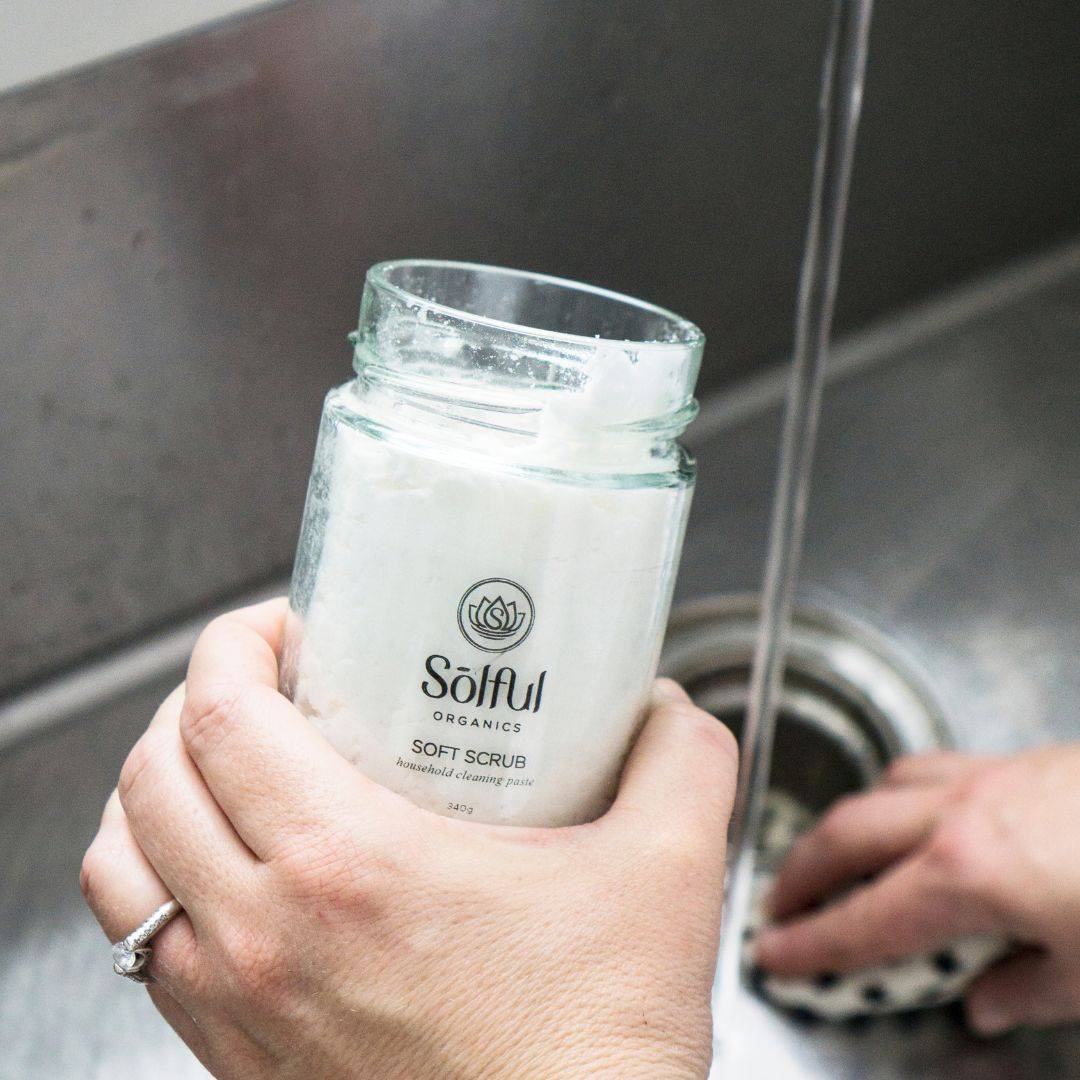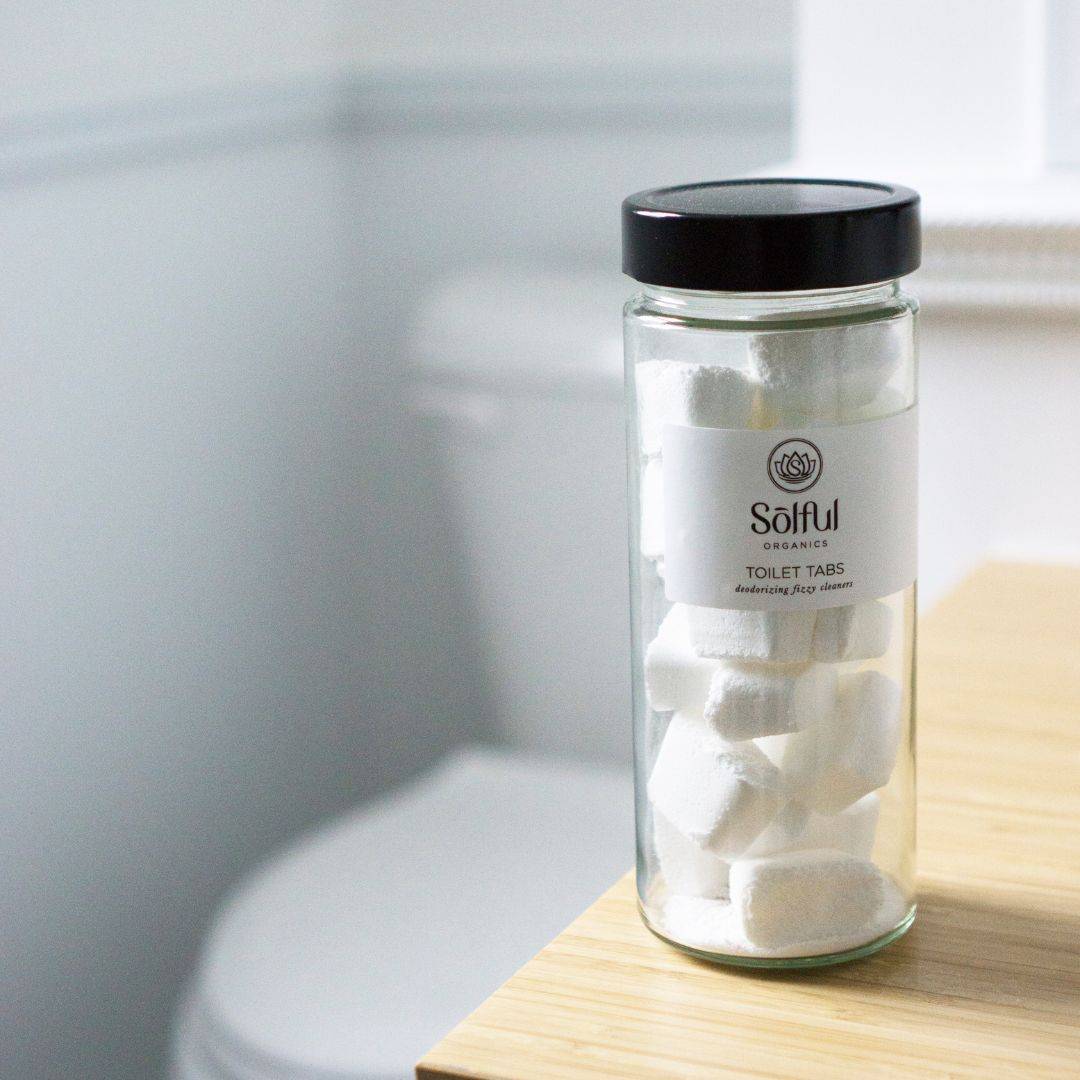 "I have tried a million different chap sticks and this is by far the best product for chapped lips. A little goes a long way. It moisturizes and protects even better than Vaseline! I have gotten tons of friends hooked too! Goodbye toxic petroleum jelly!"
- Tara
"Got these bursts for my girls who are no longer babies but more sensitive. They work wonderfully, they are relaxing and non scented which it what we need. They keep my girls skin so soft! Really like this product and would definitely recommend and purchase again."
- Lisa
"I've tried numerous products throughout my youth and now in my late 30's and I can honestly say finding Renew by Solful Organics was a life saver. As a busy mom and budding entrepreneur I don't always have time for a 4- step system so Renew was great as I can use it to take off my make up as well as a hydrating moisturizer for my dry skin. Renew has a refreshing scent and applies easy to skin making it feel soft and supple with a youthful glow which I love!"
- Annissa
"Best for bath tub grime."
"I always want to make sure the tub is clean before a bath but hate using chemical cleaners right before I soak in the tub! Soft scrub works BETTER than any of the bleach/chemical kitchen and bath sprays. It cuts right soap scum and grime and smells like cinnamon."
- Tara
"These are great! They leave my toilet so clean and take all the work out of having to scrub it. They have a super fresh scent as well !"
- Jessica
Real reviews from real customers
"Solful is made with 100% complete SOUL, HEART & LOVE!!! I've used all of their products and quality is never under-cut. My kids ask for the products, our skin seeks the pureness and hydration.....try them you won't be disappointed!!"
"Where do I begin... the skin salvation cream is amazing I've been using it on my son for quite sometime. He gets red marks on his checks and around his lips especially when it was cold. Within a day or two of applying the cream it starts to go away.
I've recently tried the bath bomb and I love the rose petals inside and the scent it left my skin feeling so soft and smooth.
Now the new product I just got my hands on this weekend is the TUB TEA... OMG I love love love this stuff. I tried serenity and it was heavenly. I need this as a daily routine but who am I kidding I don't have time for that with a little one. I will however schedule this into a weekly routine for me! I cannot wait to try Cheer!"
Yolanda
"Love Solful. I suffer from eczema & have tried everything. Then Kyla recommended their Skin Salvation & what a difference it made
The fact that they only use organic & natural products makes a huge difference
Love Supporting Local"
Debbie
"This cream is great ..i love it . I use it on myself and my kids. I love that it is natural and organic. It has helped with my sons eczema and my super dry skin. I use it everyday."
Manisha A.
"AMAZING PRODUCT! I loved it 🙂 highly recommed the skin salvation cream!!!!"
Renee C.
Free express delivery from $100
100% satisfaction guaranteed
The Impact of Skin Salvation
Click the arrows to view the powerful impact Skin Salvation can have.
Third Degree Burns
"We call it the magic potion cream in our house..."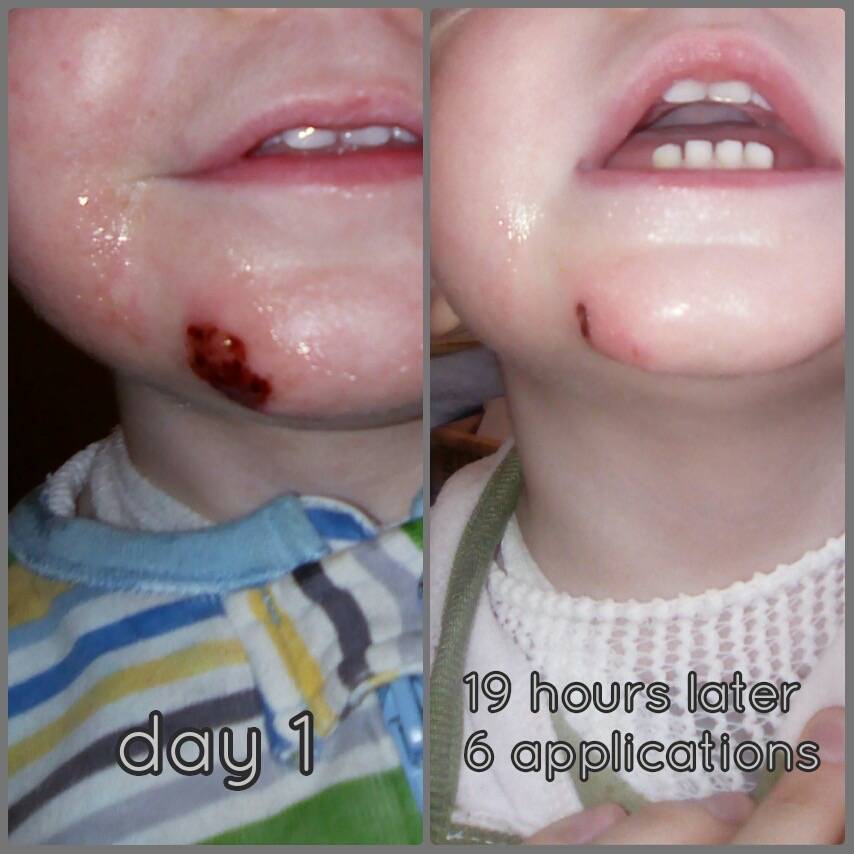 Severe Eczema
"...it's like liquid gold!"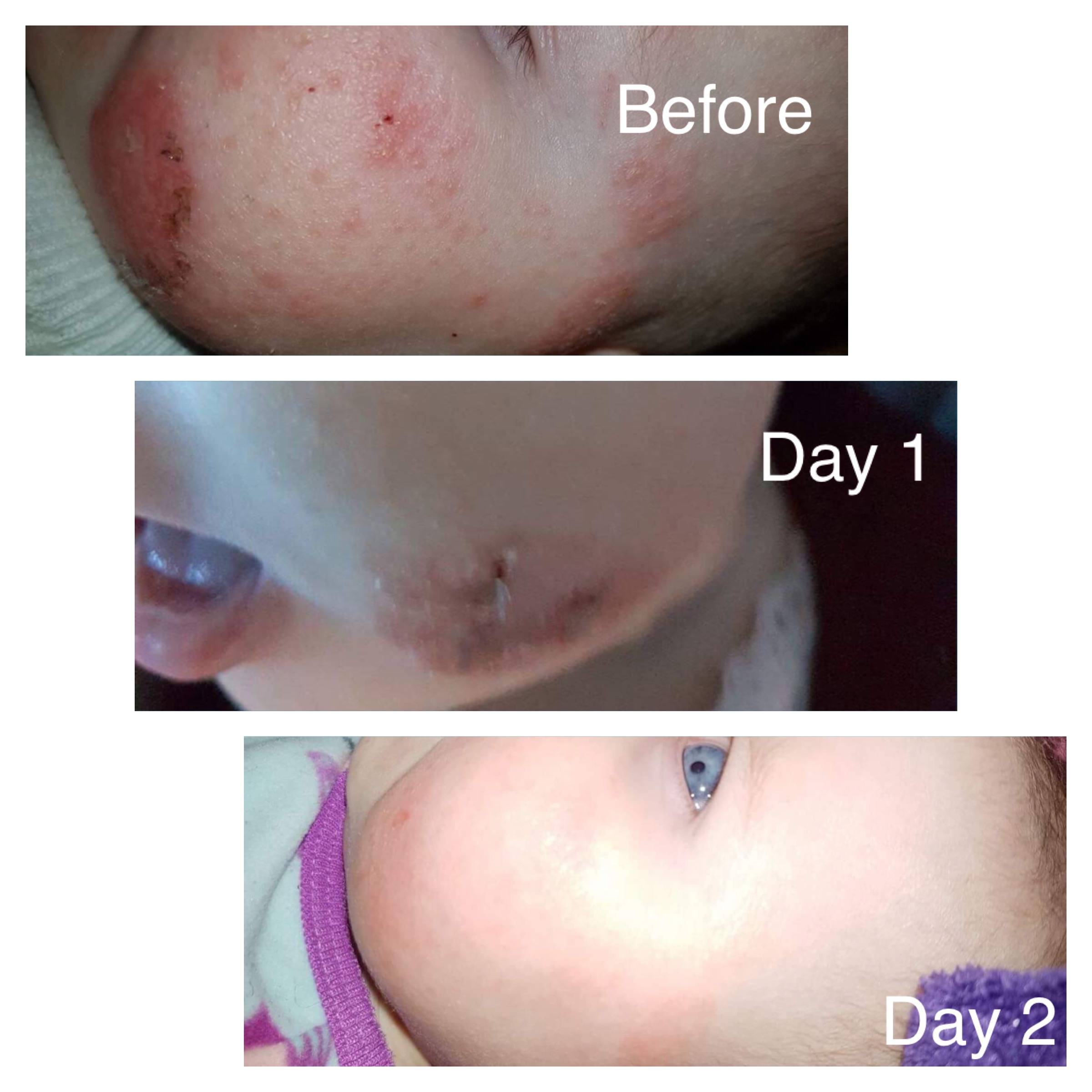 Surgical Scar
"... It's so effective!!".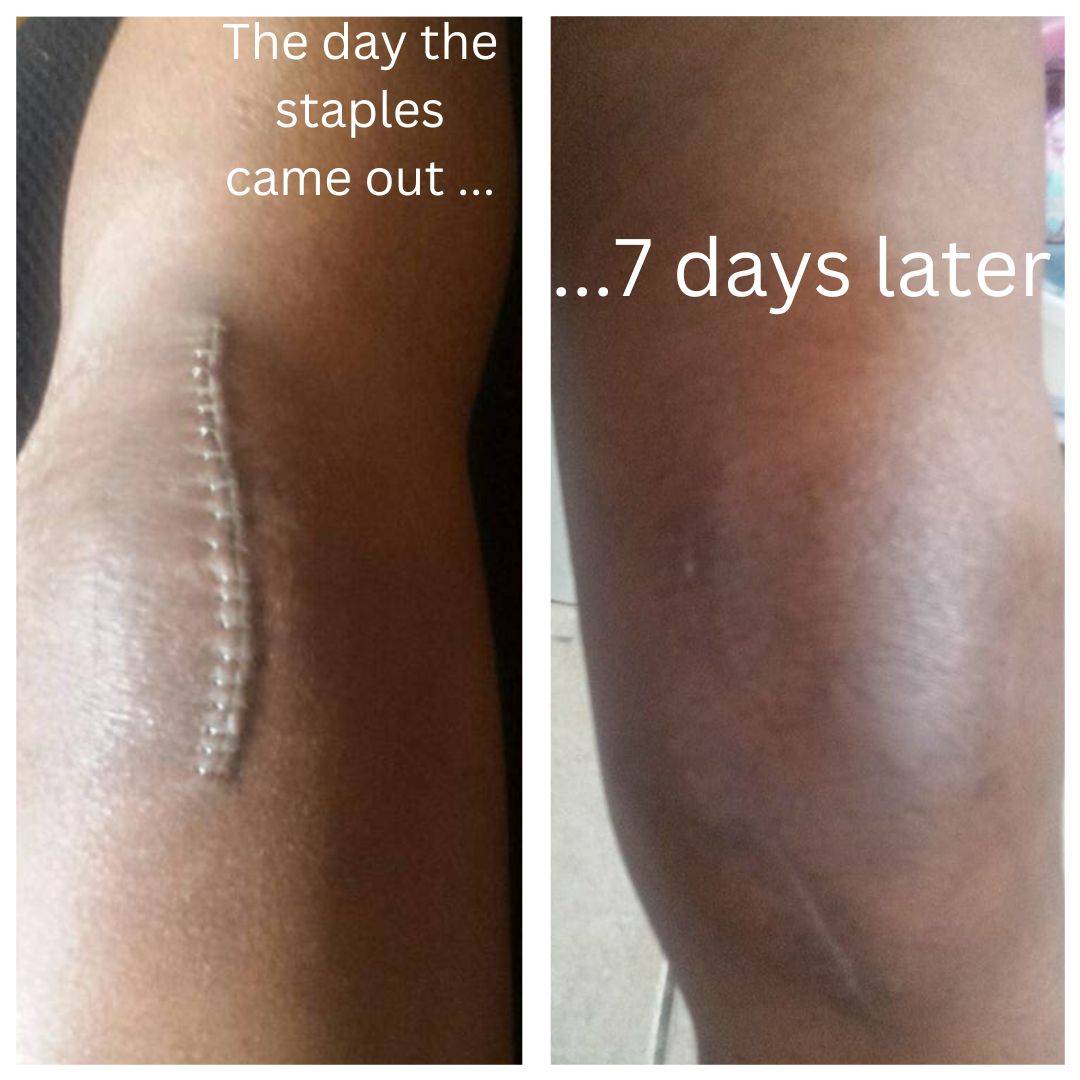 Follow us at @solfulorganics and use the hashtag #solfulorganics to be featured.